It's a mediocre problem but, IT IS A FREAKING PROBLEM WE NEED TO DEAL EVERY SINGLE SECOND IN OUR LIFE
I was diagnosed with near-sightedness when I was 11 years old, with the min of around 1.75 if I am not mistaken. And ironically, I was very enthusiastic , yes ENTHUSIASTIC . How dumb I was, never see that the future me will suffer agonizingly with this problem :'
As every people in the earth know, glasses-wearer people would be deemed as nerd, genius, clever, intelligent and bla bla that's equivalent with those definition. That's why I was very excited as I am a bibliophile, nerda that want to appear smarter on people's eyes ceh lol.
But do you know the struggle of myopia people?
1.
Everyone expect you to be bookish person, nerd (although I am actually kinda that kind of person but, it is not the same for another 4 eyes people)
2.
When you first wear glasses, people would ask you to take off your glasses and test you with finger counting up far away. Hey, we are near-sighted NOT blind *sighing . We could still see the figure/shape but it's just like a camera that has lost its focus, stuffs seems blurred but we still get the idea of it. You know, when people did that it just feel dumb, yeh.
3.
20/20 vision people would want to try our glasses, oh if only you realize how blessed you are not mandatory to wear extra-eyes to see the world *crying in the corner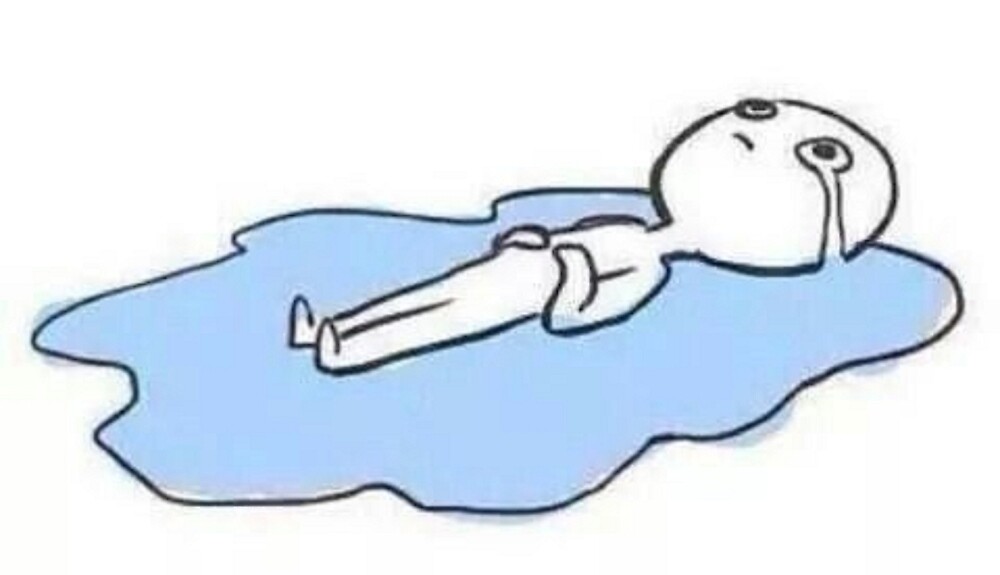 4.
When the weather is just too scorching and sweltering, sweat will run on our face and it's just too hard and embarrassing to wipe them, it's just too… annoying
5.
The same applied when you are crying, and the action of wiping the tears are just so significant that sometimes would be too embarrassing.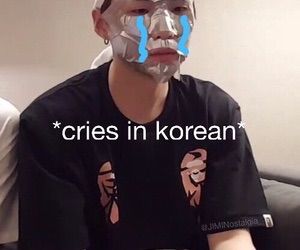 6.
SPORT TIME! You get the dilemma whether to take off your spectacles and welcome to the hazy blurry world that might get you into getting out of your run line track when you are running *like drunk people OR to just shake it off

praying your spectacles won't get smashed or fall when you are doing sport. (especially when it is ball sport, it's just so terrifying)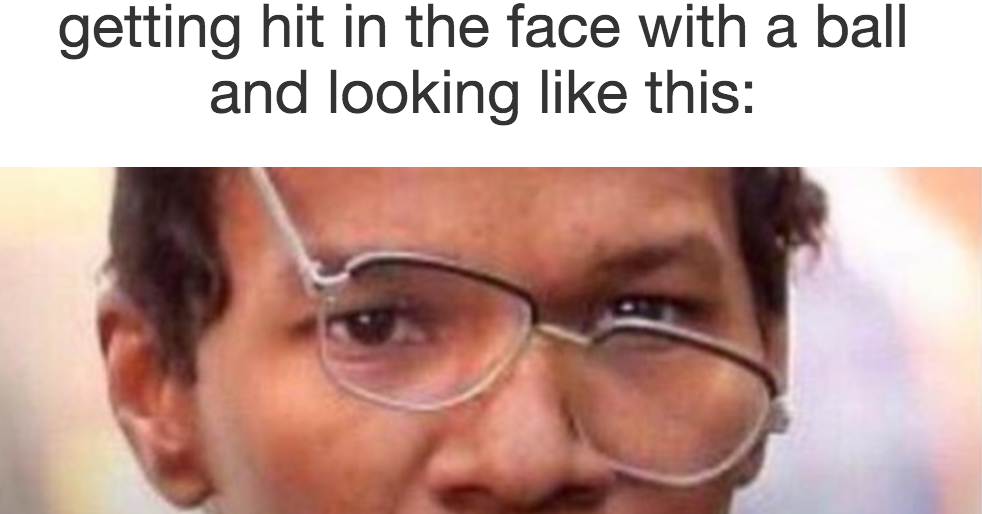 7.
When you forgot to wear your extra-eyes and need to gaze down and hoping for no one to call you out far away BECAUSE YOU WOULDN'T RECOGNIZE ANYONE, anyone.
8.
Oh and when you take off your spectacles when taking picture (because we ain't wanna look nerda in picture) and you can't spot where to look because myopia ain't letting you to focus your eyes
9.
When getting off bed or after taking a shower and you start crawling like blind people to find your spectacles.
10.
Watching a 3D, 4D, 8D, 90D movie in a cinema? Things got blurry unless you are willing to wear
6 eyes
ATM :'
11.
Raining, contemplating whether to get the spectacles rained and having hard time to wipe it clean or take it off and ta-daa hazy world, again.
12.
A weird yet important wish you have when you are getting out of the car/cold room. 'Please don't let my spectacles become foggy when I start my step out'. Because you'll just look ridiculous in it.
13.
Every glasses-wearer people would at least had this thought, 'would I look prettier without spectacles', just admit it guys (or is it just me HAHAH, tercyduk)
14.
You envy those who look good in spectacles , bless them :'
15.
Choosing a new glasses is a REAL DILEMMA because once you chose a wrong one, you're dead (outside)
16.
Hoping that you'll grow faster to get LASIK treatment, which is a huge and terrifying risk and vastly costly ,but, it will save you're a lot.
Okay that's all! But glasses people, don't be demotivated! At least we have two identity of ourselves right?